So I was wandering around the store, perusing the New Release section the other day, when I thought that I'd count up the number of movie boxes that had a gun (or many guns) on the cover. Twenty-seven boxes had a gun(s) on the cover. There were an additional 4 in the foreign section. It got me to thinking (audible groan). Why do we love guns in our movies so much? I imagine that some of you fine folk love guns in your regular lives as well. At least if you're American, you might. But in reality, do guns really play such a prevalent part in that many people's lives and in society in general? Do the guns and violence in films reflect society or is it all just a weird fantasy? I've only fired a gun once – a shotgun – I was out at a friend's farm trying to shoot some skeets. I was terrible, didn't hit one. I did manage to shoot a canoe on the other side of the field though. Showed that canoe, I did. I've never even seen a handgun in real life. But I do love my action films. The more violent the better, in my opinion. But I abhor violence in real life. So what point am I trying to make here? I dunno. Are guns so popular because of movies or are movies with guns as popular because of America's infatuation with them? Do people find them sexy or something? That's a debate that can go on well into the night, maybe with a nice bottle of bourbon. Just leave the actual guns out of it.
Hey ladies….
Awww, so cute…
I dunno…got anything bigger?
There's something brewing on the horizon that will make you nether regions happy…That's right Black Dog underwear will soon be available! Stay tuned…check out our Facebook page or twitter thingy to find out the deets. https://www.facebook.com/blackdogvideo https://twitter.com/blackdogvideo
New Release for Tuesday July 23rd
Cole – Locally made indie effort from Carl Bessai finds a small town dude trying to make it in the big city by taking a creative writing course. And I think he kisses a girl at some point. Much drama, I presume, ensues.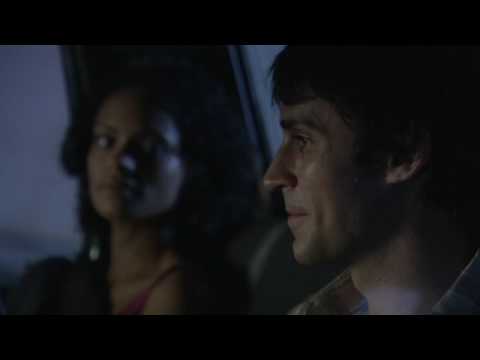 The House I Live In – Excellent doc about the War on Drugs and what a criminally obscene and damaging and stupid and evil program this is and was and is. Bunch of goofs.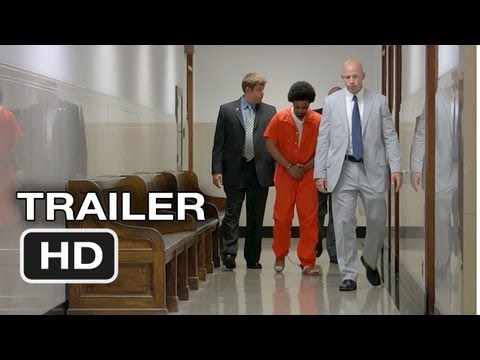 Kiss of the Damned – Mawr vampires! Hollywood writer hooks up with a vampire. Then the nasty vampire's sister shows up and starts casusing problems. Vampire mayhem ensues. From Xan Cassavettes, daughter of John and Gena Rowland. Heard good things about this one for those of you who haven't had their fill of vampires lately.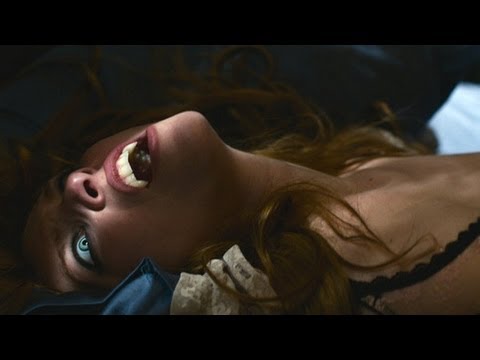 The Man Who Laughs – French production ( of course it has Depardieu in it, as if you had to ask) of the Victor Hugo tale about a dude with a terrible scar on his face that makes him look as though he is always laughing. But I doubt that he is. What's a guy to do with that kind of affliction? Why join the circus as a freak of course. Sorry, couldn't find a trailer with subtitles.
New World – Korean crime thriller about a dude who goes undercover in some sort of syndicate in order to help topple said syndicate. Love me a good crime number and there's been lots of great stuff coming out of Korea (South that is) lately.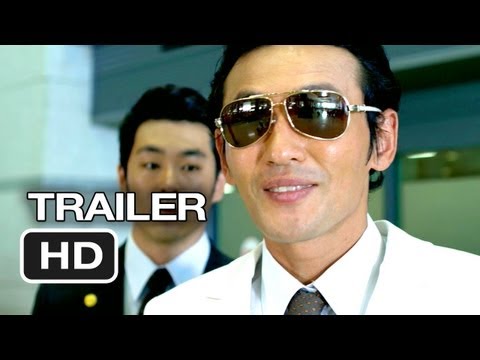 Orphan Black: Season 1 – Most excellent British thriller about a street-wise girl who witnesses the suicide of a woman who looks just like her. Much mystery ensues. It's smart, sexy and pulsating with suspense or so says the box.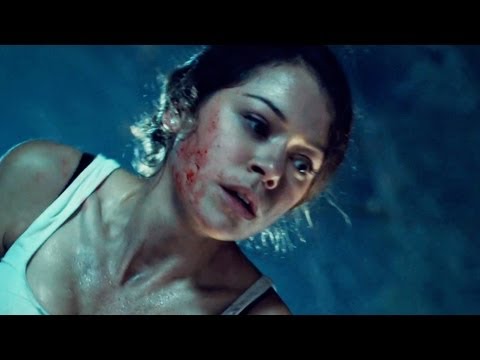 Pieta – A nasty loan shark goes about his business until his mom shows up. But is she really is mom? Will he give up his violent ways? Will mom join the family business. More greatness from Kim Ki-duk, Bad Guy, The Isle (again with the South Korea).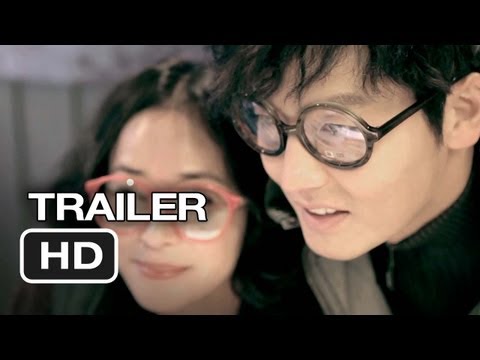 The Tower – Die Hard and the Towering Inferno have a baby and hatch it in, wait for it, South Korea. Now this is getting weird. 
Trance – Danny Boyle's, (the guy who made the Olympics, Trainspotting, Millions) latest finds James McAvoy getting mixed up with creepy Vincent Cassel and lovely Rosario Dawson and some stolen art and some hypnosis and some murder and some shots to the groin in this entrancing thriller. Get it? See what I did there? Also on the Blu Ray. 
Twixt – Francis Ford Coppola is not only still alive, but he's making movies. Ghost story movies! Ghost story movies with Val Kilmer and Bruce Dern. There has to be a punchline somewhere here. Also on the Blu Ray.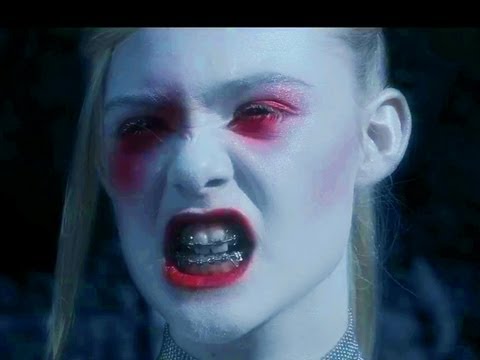 Welcome to the Punch – Again with the James McAvoy. If it's not South Korea this week it's bloody James McAvoy. And in another crime film. A crime film with really dumb name. He's a detective hot on Mark Strong's criminal trail. This actually looks pretty good. Also on the Blu Ray which may be late getting on the shelves.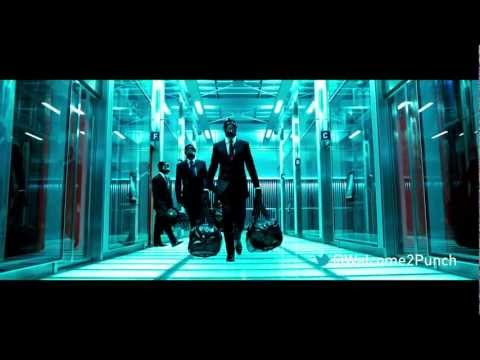 Coming Next Week
Vanishing Waves
G.I. Joe: Retaliation
Shameless – UK Series Season 1 and 2
Last Will and Testament of Rosalind Leigh
Top Renters for the Last 2 Weeks
Admission
Spring Breakers
Dead Man Down
Funeral Kings
Quartet
Rust and Bone
Jack the Giant Slayer
House of Cards Season 1
Jack Reacher
42
Want Something to Watch? Try These Please…
Pieta
42
Hell on Wheels
The Evil Dead
Silenced
The Gatekeepers
Simple Life
Wrong
Stoker
American Mary
Upstream Colour
Your weekly guffaw…Need an armoire? Maybe Craigslist is the answer. http://www.happyplace.com/25109/man-sells-armoire-on-craigslist-that-he-insists-is-not-infested-with-scorpion-eggs
Copyright © 2013 Black Dog Video, All rights reserved.Our mailing address is:
Black Dog Video
Cambie Street and/or Commercial Drive
Vancouver, BC V6H 3J1
Canada