So after a couple of weeks of sub-par and less than sub-par (is there a less than sub-par? subber-par?) films being released on the DVD and the Blu Rays, we finally are entering a stretch of good quality stuff hitting the shelves. I hope that you r eyeballs will be happy. This week we have Tarantino's latest (and one of his best), a debut film from a Cronenberg and a few other cool looking things. In the following weeks we get to check out a variety of film ranging from Naomi Watts trying to survive that nasty tsunami in Thailand, New York crime dramas, a new doc from Ken Burns, Jennifer Lawrence's Oscar winning flick, an olde timer gangster number, some good looking horror and sci-fi films from Wachowski's and the guy that made Primer, some fine TV shows and a whole lot more. In the meantime we still have the best selection of older titles in town, if not the universe, so maybe it's time to revisit some classics or catch up on stuff you might have missed out on along the way. Our helpful, good-looking staff can recommend something sweet for your viewing pleasure. Hope to see you soon…
So the big DVD sale is coming to a close. There's still a pile for sale at Cambie and we're gonna basically give them to you for free. If by free I mean $3 each for DVDs and $5 for Blu Rays. They'll be at Cambie for a week and what's left we'll ship on over to Commercial. Capishe?
New Release for Tuesday April 16th
Antiviral – Cool looking creepy sci-fi dealy from Brandon Cronenberg – yes that's David's son – about a dude who works at a clinic that sells injections of live viruses harvested from sick celebrities to obsessed fans. He also smuggles said virus' out in his own body to sell on the black market.Yes you read that right. The apple doesn't fall far from the tree in that family apparently One has to assume that the guy's plan doesn't go off without any hitches. Bring on the hitches! Also on the Blu Ray.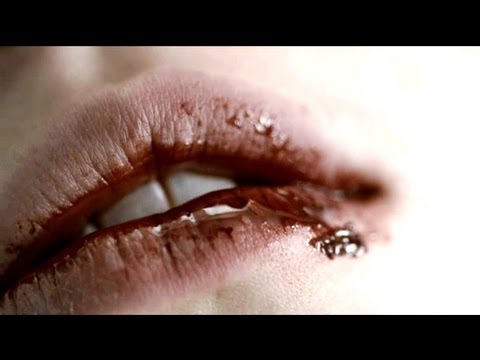 Django Unchained – Great Tarantino spaghetti western finds slave Django, bounty hunter Dr. King Shultz and their horses, Tony and Fritz, working their way through the American south in search of Django's wife, Broomhilda. Fantastic cast – Christoph Waltz (won another Oscar here) is so good. One of my favourite characters in a film in recent memory. Probably the most entertaining film Tarantino has done – it was my pick for the best film of last year. It's arguably a little too long (although I personally could have enjoyed even more) and really, Tarantino, please stop putting yourself in your films. You are a terrible actor and unconvincing screen presence. And what's with the brutal Australian accent? Hell, even I could do a better accent and I royally suck at accents. Lots of great violence, dialogue, music and everything one might expect in a Tarantino flick. Good times to be had here. Also on the Blu Ray. 
Dragon – IP Man Donnie Yen stars in this cool-looking martial arts/mystery detective type thriller about a sinful martial arts expert who wants to start a new tranquil life, only to be hunted by a determined detective and his former master. Love me some Donnie Yen. 
In Another Country – Very nice looking Korean film starring the awesome Isabelle Huppert as a French tourist visiting a seaside resort. Part comedy, part drama, all good. (will be late hitting the shelves – hopefully by the end of the week) 
Spies of Warsaw – TV spy thriller that finds a military attaché at the French embassy who gets drawn into a world of abduction, betrayal and intrigue in the diplomatic salons and back alleys of Warsaw. I'd like to visit Warsaw. And, like most people, I love diplomatic salons.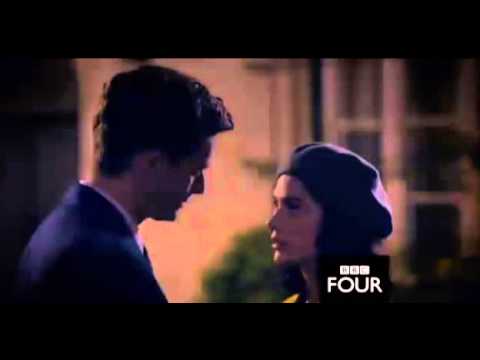 Therese Desqueyroux – Drama starring the lovely Audrey Tautou about a woman who is bored and disillusioned with her current state of affairs. What will she do? Leave her husband? Have an affair? Knit a sweater? Take up skeet-shooting? Who knows…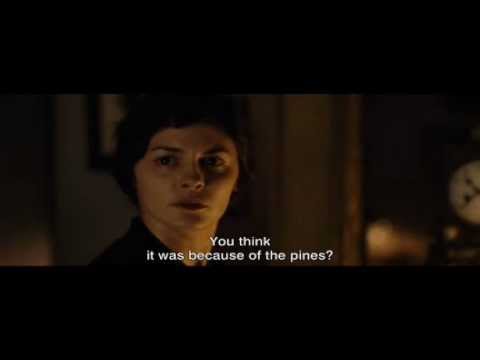 Coming Next Week
Promised Land
A Royal Affair
Wasted on the Young
A Haunting in Connecticut II
Wuthering Heights
The Impossible
Broken City
Ken Burns: The Central Park 5
Cold Prey II
Recently Viewed and Recommended
Django Unchained
This Must be the Place
John Dies at the End
Killing Them Softly
The Sweeney
The Master
Perks of Being a Wallflower
The Hobbit
Rust and Bone
The Bay
Wreck-It Ralph
Life of Pi
Here's this week's chuckle….hope that it make you chuckle or chortle or guffaw or even smile…Talk at you next week…
http://www.buzzfeed.com/lukelewis/32-tips-for-taking-the-perfect-wedding-photo
Black Dog Video
www.blackdogvideo.bc.ca