It appears that next next year's Oscar telecast's "In Memorandum" section is going to be quite lengthy judging by the past few day's climbing celebrity death toll. Over the weekend we had the great screenwriter of Beyond the Valley of the Dolls, Roger Ebert and fine documentary filmmaker Les Blank (Burden of Dreams) pass away. And then on Monday, it was if a bus full of celebrities careened off a mountain pass taking that woman that Meryl Streep played in Iron Lady, famous Mouseketeer Anette Funicello, Jason from Friday the 13th Part III – Richard Brooker, and the mysterious Raveen the Impossibilist to their watery graves. Crazy days. For those of you who are in celebrity death pools, check your scorecards. I wonder who might be up next? Kirk Douglas is looking kind of grim. Zsa Zsa Gabor is a spritely 96, Al Molinaro (Happy Days Al) is still shuffling about, Doris Day is rocking the 90's pretty well, Lindsay Lohan is going to Cochella this weekend and any number of British Royals could kick off at any time.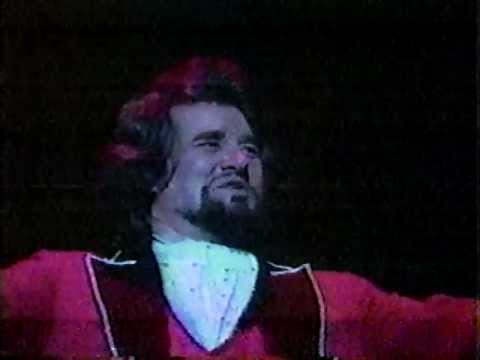 The last of the DVDs and Blu Rays have been added to the sale bins at both stores. Lots of TV series are taking up space in the boxes at the front of each store waiting with breathless anticipation for you to take them with you and give them a good home. Prices vary. Come early, come often!
And if you like free stuff – free Compact Music Discs to be exact – drop by the Cambie store as we have piles of free CD's to give away. Spring cleaning, yo.
New Releases for Tuesday April 9th
The Comedy – Is it a comedy? It has those two guys from Tim and Eric (Tim and Eric) in it. Is it a drama? It says so on some parts of the internets. Looks interesting enough though – bored hipsters in Williamsburg hang out, drink and goof off. What is it? You tell me. 
Hyde Park on the Hudson – Bill Murray plays famous ghostbuster FDR in this drama bio-pic about the former president getting his freak on with his cousin Laura Linney. Oh those wacky presidents and their good-looking cousins. 
Midnight's Children – Fine pedigree on this one – Deepa Mehta directs from Salman Rushdie's screenplay about a pair of children born in India at the same time the country gets it's independence from Britain. Much acting and reflections on the changing nature of India and stuff like that, I presume, ensue. I hear that it's an OK adaptation of the great book.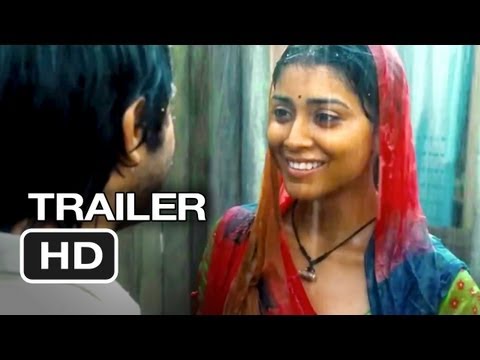 You've Been Trumped – David and Goliath sort of tale that pits the folk of a small Scottish town against this unsightly hairpiece with a big douchebag attached to it in a fight for some nice wilderness that The Donald wants to turn into a golf resort. He's such a dick.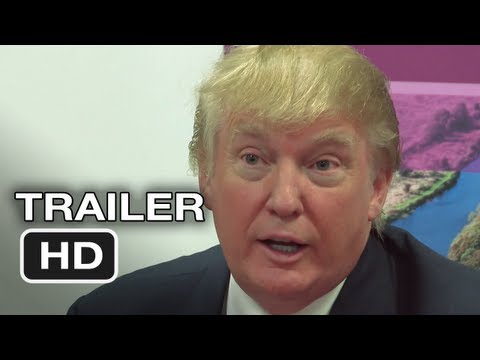 Coming Next Week
Django Unchained
Antiviral
Dragon
Summer Wars
Spies of Warsaw
Therese Desqueyroux
Recently Viewed and Recommended
This Must be the Place
John Dies at the End
Killing Them Softly
The Sweeney
The Master
Perks of Being a Wallflower
The Hobbit
Rust and Bone
The Bay
Wreck-It Ralph
Life of Pi
Girls
That's it for this week folks, enjoy your days, try to stay off any and all death lists and remember, keep watching…
I'll leave you with a smile…
Our mailing address is:
Black Dog Video
Cambie Street and/or Commercial Drive
Vancouver, BC V6H 3J1
Canada