"Snow Day!" my sprog yelled as he ran down the stairs this morning. Ah snow, brings back memories of growing up in the wilds of Ontario (well the wilds of Oshawa – "The city that moto-vates Canada!"). Now there was some snow! It's probably one of the few things I miss about living back east – that dry crisp cold air (not like Vancouver with the soggy, damp, thick chill that hangs in the air and seeps into your bones and crushes your soul), the crunch of the snow under your boots – especially when it gets that thin layer of ice on top, having snowball fights with your friends, building forts and snowmen, throwing snowballs at passing buses and cars, riding my tonton through the cold bleak tundra, all that good good winter stuff that makes being a kid that much more fun. I'm probably romanticizing it a bit by forgetting that winter lasts an unbearably long time there or how the snow turns to black gross slush after a while or when the snow all melts and all that's left behind is garbage and dog shit. It was lovely to see a nice dusting of snow on the trees, cars, animals and ground this morning, but it won't last. Oh well at least I have my memories to keep me warm…
My memories of winter growing up in Ontario
vs the reality of winter back east
New Releases for Tuesday January 15th
Asylum Blackout – That's what I was going to name my first band! Weird. Horror number that finds some cooks/musicians getting locked in the asylum for the mentally criminally deranged when a storm hits and knocks out the power. I guess that, for some reason, it also lets the inmates out of their cells. One has to assume that much mayhem and butchery and maybe even a little cooking/music ensues.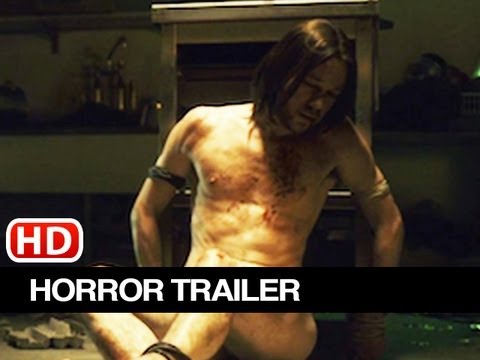 Farewell, My Queen – Sexy-looking French costume drama that looks at the steamy relationship between Marie Antoinette and one of her sexy, devoted readers (not too sure what a reader is) during the first days of the French Revolution. Viva la sexy France!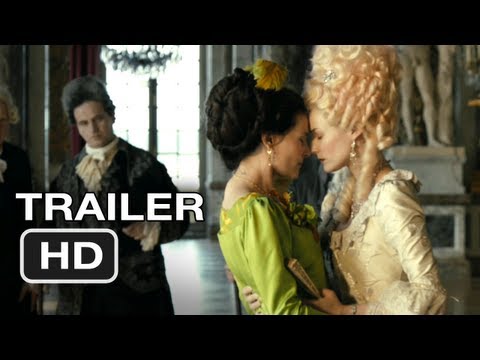 House at the End of the Street – Fine cast – Jennifer Lawrence, Elizabeth Shue, Gil Bellows – star in this horror number about a mum and daughter moving into their dream house only to find nightmares creeping around the corners. Every dream house comes with a myriad of horrors. Trust me. Also on the Blu Ray. 
The Possession – Quite the week for horrors. Here's another! Girl buys a nifty looking box at a yard sale unaware that it contains an evil spirit. I wonder if she'll open the box and unleash said spirit and it takes over her body (the possession part) and makes her walk creepy-like, say creepy things and spew creepy bugs and shit out of her mouth and then her dad and ex-wife have to team up to defeat the ancient evil? Just wondering. If the movies have taught me anything, and they have, is to never go to yard sales and never buy nifty looking ancient boxes. Especially ones that contains a evil malevolent spirit. Also on the Blu Ray. 
Samsara – From the dude who made Baraka and Koyaanisqatsi comes this latest visual wonder. Five years in the making, 25 countries, 70 mm film, Might I suggest smoking a little something something for this? Or do I even have to bother mentioning that? Also on the Blu Ray.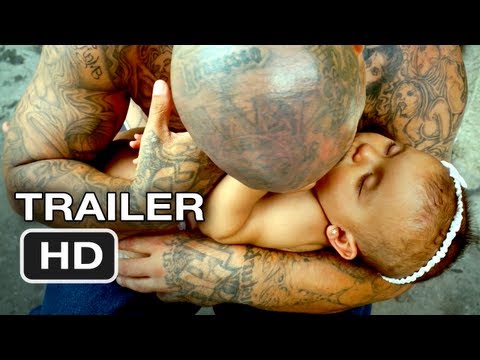 Sleep Tight – From the director of Rec comes this nasty little Spanish thriller about a malicious handyman. Just look at him, so fucking malicious, so fucking handy.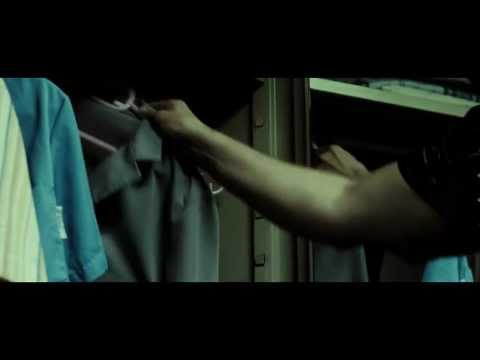 Stolen – Really lame looking "thriller" (just look at the crappy box art!) starring Nic Cage as a guy whose daughter has been kidnapped and locked in the trunk of a car for some reason. Does he even bother reading scripts anymore? Also on the Blu Ray.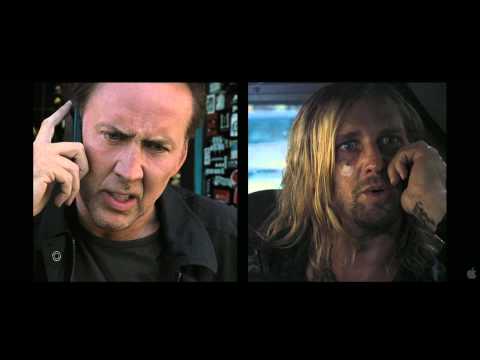 Taken 2 – Poor Liam Neeson, always having a member of his family kidnapped, sorry, I mean taken. He should team up with Nic Cage for some revenging and stuff. Also on the Blu Ray. (May be late hitting the shelves) 
To Rome with Love – Woody Allen's latest starring Alec Baldwin, Penelope Cruz, Jesse Eisenberg who walk around Rome and say things and what not. Also on the Blu Ray. 
The War Witch – Canadian flick (nominated for an Oscar) about a 12 year-old girl who's forced into the army somewhere in Africa. Don't expect a lot of laughs with this one.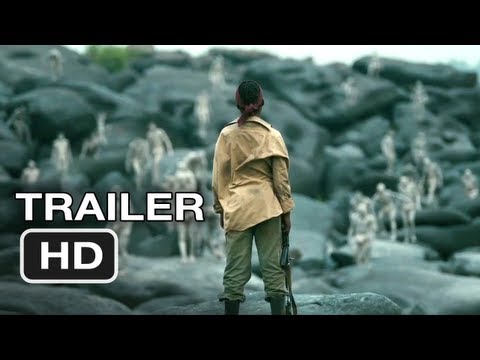 Coming Next Week
End of Watch
Impostor
Blind Alley
For a Good Time Call
Searching for Sugar Man
Amour Dure Trois Ans
Universal Soldier
Recently Viewed and Recommended
Paranorman
Justified S 3
Girls S 1
Looper
Magic Mike
Your Sister's Sister
Cosmopolis
Killer Joe
Kid with a Bike
Weekend
Footnote
Deep Blue Sea
Michael
Safety Not Guaranteed
That's it for this week folks, enjoy the snow!
Black Dog Video
https://www.blackdogvideo.bc.ca/