I'm getting a divorce. It's been far too long. How many nights have I spent cold, wet and miserable? That's it, I'm done with you. Camping and I are officially broken up. We had some fine years, mostly when I was young and brash – the honeymoon faze I believe it's called – but no more. I've had it with your miserable weather, brutal sleeps, poison squirrels, and smelling like dirt, smoke and desperation. All of it. I knew that our latest camping expedition was doomed from the start when we ended up stuck on the highway for an hour because of an overturned semi. Not a good omen. If we have left the house about 4 minutes earlier we would have missed the whole mess. Walking around on the highway was eerily like being in some apocalyptic horror film or something. Zombies, aliens or a meteor strike seemed imminent.
"Brains! Where are the brains?!"
So we pressed on to Manning park. The plan was to enjoy a lovely night at Lightning Lake and then travel on to see some friends in the Okanagan. As soon as we pulled into the park, the rains started. Read More…
If any of your out there are fans of local rock heroes The Odds and are not fans of cancer, here's your chance to do something about both. The Odds are doing a cool little secret benefit concert at the Raven in Deep Cove this Sunday. They (and myself) are also playing hockey the following weekend for a cancer charity dealy. Donate to our cause and get in free to the show. Easy peasy…
New Releases for Tuesday September 3rd
Bleak House – Fine BBC series about a house that's very bleak. Very very bleak. Or it's the famed Dickens' tale about injustices in the legal system. Stars Scully, so it has that going for it. At Commercial, soon to Cambie. 
Borgias Season 3 – More crime and corruption and intrigue and Italians and Jeremy Irons in this swell series.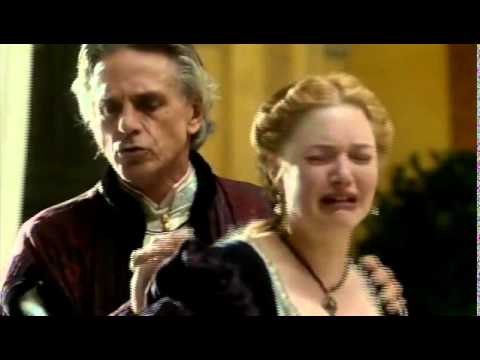 Brooklyn Castle – Great uplifting (for lack of a better word) doc about the trials and tribulations and turmoil of a high school chess team. 
A Company Man – Fine Korean thriller about a guy wanting to quit his job. The only problem is his job is at a company of assassins. Can you quit a company that specializes in assassinations? How do I get a job there? Do they assassinate pigeons? If so, I'm in. 
Extracted – Inceptiony sounding thriller about a scientist who can watch people's memories. He is tasked with checking in on the brain of a heroin addict to see if he committed murder or not. Sounds heavy. 
Hammer of the Gods – Swords and sandals and blood and guts are the order of the day in this action dealy that finds a guy travelling to find his brother, Hakan the Ferrocious, who is said can lead his people to victory or something. I wish we still had names like that nowadays. I'd be Darren the Hungry, Darren the Disinterested or maybe Darren the Sleepy! The possibilities seem endless.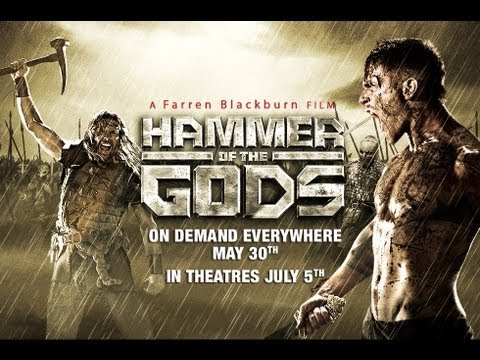 Iceman – True story about Richard Kuklinski, a notorious hired killer and family man (not to sure he was a notorious family man or not). Stars the great, large-headed and creepy Michael Shannon. Also on The Blu Ray. 
Lords of Salem – Rob Zombie makes a movie about witches. If you're a Zombie fan, you're already on board. If not, well I'd steer clear. Or not. Your call. Also on the Blu Ray. 
Now You See Me – Kind of an Ocean's 11 but with a bunch of magicians. Some magic people pull off some heists during their performances and then litter the audience with the loot. Needless to say they draw the ire of some bankers and Johnny Law. Also on the Blu Ray.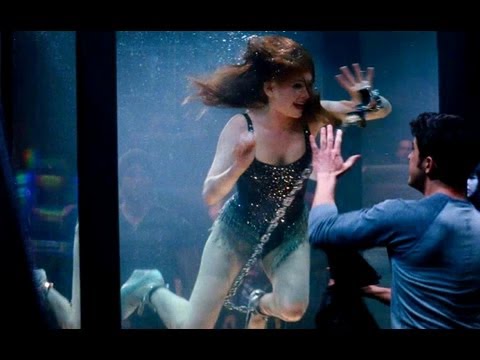 The Office Season 9 – Final season finally. The documentary crew must have so much footage by now! 
Parks and Recreation Season 5 – This is a show that just gets better and funnier as it goes along. Great cast, fine writing, solid laughs. Good on ya, kids!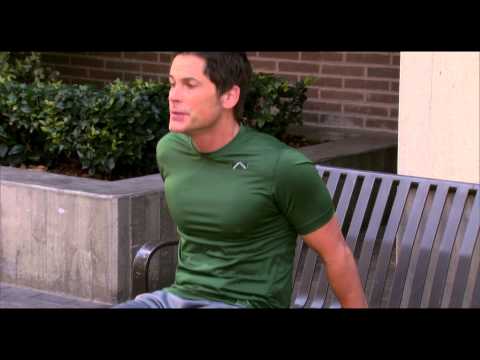 Revolution – Doc form the dude who made Sharkwater about changing the world somehow, going for broke, fighting for your right to party, taking a stand and other cliches. Also on the DVD. 
Spartacus: War of the Damned – They're still making this sweaty, half-naked, sandal wearing, sexy gladiator show? Ahem, excuse me while I go and rent this…ahem…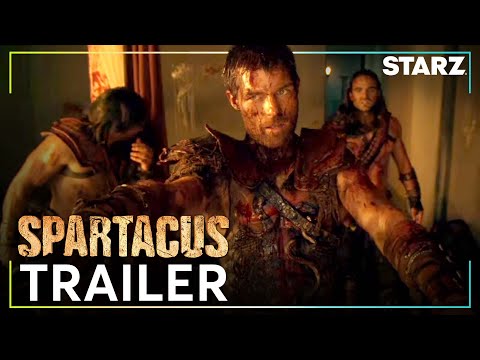 Coming Next Week
Parades End
Sharknado
Star Trek: Into Darkness
Homeland Season 2
Love is All You Need
Luther Season 3
The Reluctant Fundamentalist
Frankenstein's Army
Wish You Were Here
Recently Viewed and Recommended
Walking Dead Season 3
Kon-Tiki
Great Gatsby
Mud
Amour
Boardwalk Empire Season 3
Wrong
The Thick of It
And now I will leave you with this hilarious (at least to me) video of one of those mounted singing fish. Why is this funny? Well the batteries on it are slowly dying and and it sounds like it's possessed by some hellish demon. Enjoy…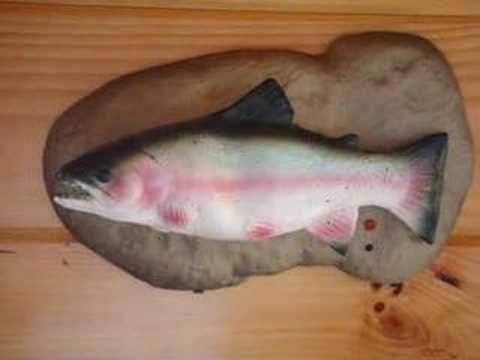 Copyright © 2013 Black Dog Video, All rights reserved.Our mailing address is:
Black Dog Video
Cambie Street and/or Commercial Drive
Vancouver, BC V6H 3J1
Canada