Sometimes life throws you a curveball. I'm not too sure why it is suggested that a curveball is harder to hit than, say, a fastball or a knuckle ball or even a slider, but I don't play the baseball or make up these odd sayings. I guess maybe what it means is that you might be expecting something – say some "high heat" – but then a lazy curveball drifts over the plate and the next thing you know you're sitting back in the dugout wondering what the hell just happened. Or one moment you're a baby deer walking along with your sibling and your mom and the next moment…read more…
New Releases for Tuesday September 10th
Damages Season 5 – The last season for this fine lawyerin' show that stars the Glenn Close.
Frankenstein's Army – Yee-haw, this one looks so cool! A mad scientist creates an army of Nazi zombies that wear lots of metal armour and have some crazy tubes sticking out of them. This army of the Nazi undead feast on some invading Russian soldiers near the end of WWII. "A delirious plunge into the darkest depths of insanity" so says the box. Sign my up for some of that sweet darkest depths of insanity stuff! Also on the Blu Ray. 
From up On Poppy Hill – From the great Miyazaki (he wrote this one I believe) and studio Ghibli comes this amazing looking animated piece about the inhabitants of Yokohama in 1963 as they prepare for the upcoming Olympics. Of course this will be a damn fine film although I'm not too sure if there are any giant cats with umbrellas in it. Also on the Blu Ray.  
Homeland Season 2 – More paranoia, home-grown terrorists and the folks who love them and the CIA who don't so much and all that good stuff.
Love is All You Need – Gross-looking romantic comedy that finds Remington Steele becoming romantically involved with the mom of the woman who's going to marry his son. That make sense? At least it's set in Italy. Directed by Suzanne Bier (In Another World) for some reason.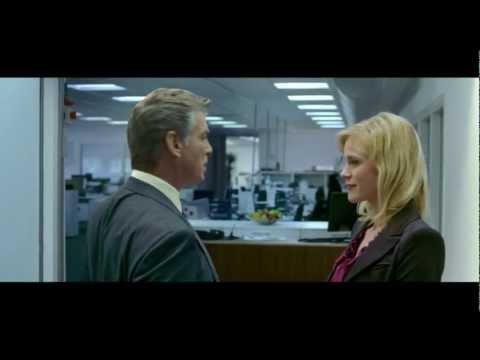 Luther Season 3– Stringer Bell kills it once again as Luther in Luther Season 3!
The Reluctant Fundamentalist – Heavy looking drama from director Mira Nair finds a young Wall Street Pakistani guy caught up in paranoia and stuff during that September 11th bugaboo from a few years back.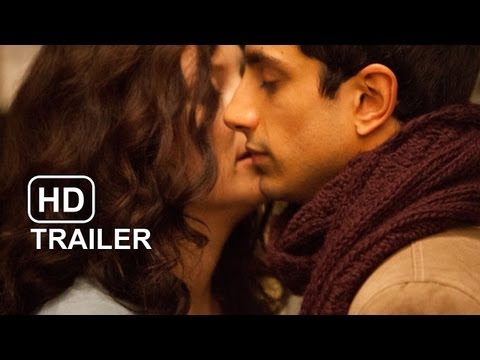 Parade's End – The insanely cutely named Benedict Cumberbatch ("awww", you're saying right now, aren't you?) stars in the great little HBO miniseries that deals with some stuffy upper-crust British folk dealing with the changing times in England at the start of WWI. Good stuff I've been told. Good stuff indeed.  
Sharknado – A bunch of tornados suck up a bunch of sharks out of the ocean and toss them on shore where they must attack stud acting legend, Ian Zierling and others. Haven't seen it yet, but it looks to be a bunch of cheesy good-time fun. My only complaint is that I wish this were a documentary.  
Star Trek: Into Darkness – The aforementioned Benedict Cumberbatch ("awww" – I can hear you!) pops up again as the bad guy in the latest Star Trek movie. Not as good as the first new one, but it's an OK ride (although I'm not too sure what darkness they're going into, what with all the lens flares and such). When are they going to leave friggin' earth and have some deep space adventures? Come on already. And please, let's go easy on those lens flares next time, JJ. Also on the Blu Ray.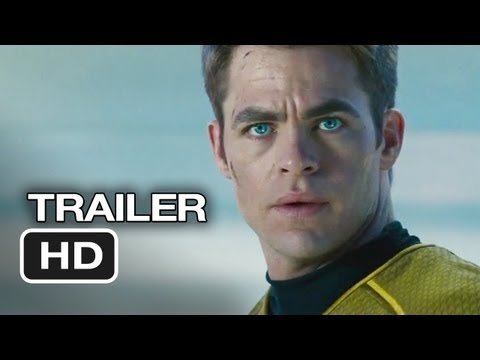 Wish You Were Here – Some friends holiday in Cambodia. Four go in, only 3 leave. What gives? Where's the other guy? What happened? Only one of the them knows for sure….Mystery abounds…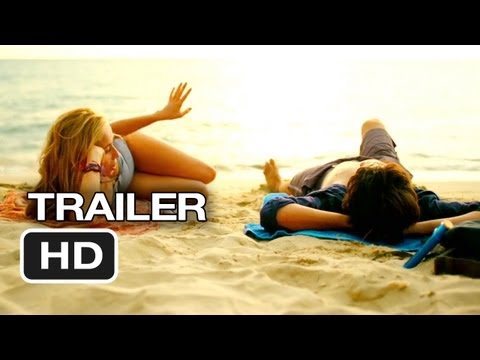 Coming Next Week
The Bling Ring
World War Z
Renoir
Greetings from Tim Buckley
Stuck in Love
Somebody Up There Likes Me
Fill the Void
Simon Killer
Bates Motel Season 1
Drift
The East
Recently Viewed and Recommended
Luther Season 3
Iceman
Mud
Kon-Tiki
Boy
Magic Magic
Walking Dead Season 3
Amour
Oblivion
Aftershock
On the Road
Place Beyond the Pines
For your weekly guffaw, may I present to you…  http://happyplace.someecards.com/26136/10-inexplicable-warning-signs-youll-really-with-you-knew-the-backstory-behind