Yes you're eyes aren't playing tricks on you, this week's newsletter is arriving late. Apologies. I wasn't actually going to even do one this week, but I couldn't help myself. I was away with the family and friends on Saturna Island for the past few days sunning my bloated, porcelain carcass and eating, drinking and chillin'. It's so nice to escape the city every now and then and get away from the stress of running two petulant video stores, my wife can escape the stress of her work and Swanson can forget about the stress of being a seven year-old. Not too sure what that stress might be – who to invite to your birthday party? It was an amazing time spent there, but, of course, it never seems long enough.
"Hey, anyone seen my kid?"
This Sunday is car-free day on the Drive. Pop on in and say hey!
New Releases for Tuesday June 11th
ABC's of Death – 26 little nasty pieces of business by 26 great horror directors from around the globe are presented here each with a letter of the alphabet to make their own. I hear that this is more hit than miss but definitely worth your time and eyeballs. Not for those who are easily or not-so-easily offended. Also on the Blu Ray. NSFW trailer – 
Hansel and Gretel: Witch Hunters – Can't say that I'm all that interested in seeing grown-up, sexy Hansel and Gretel go around killing witches with cross bows and shit. But don't let me stop you. Also on the Blu Ray.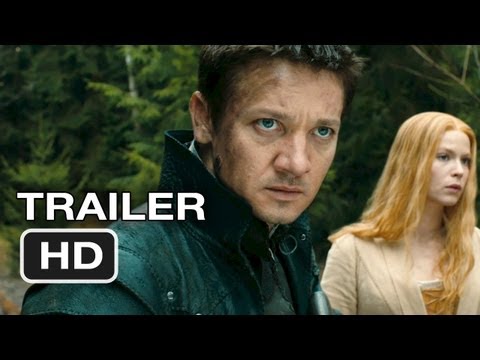 Hemel – A young girl's strange, erotic journey from Milan to Minsk. Or something like that. Sexual awakenings abound. From the Nether-regions…err I mean the Netherlands.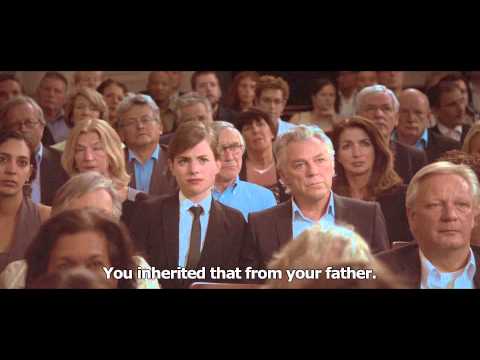 House of Cards Season 1 – American version of the great British series has the Kevin Spacey and some of it was directed by the David Fincher. Just ignore that ugly netflix blemish at the bottom of the box.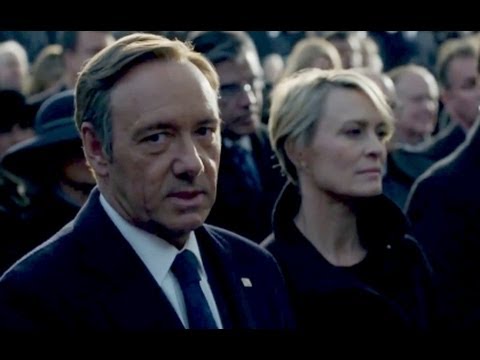 Inch'Allah – Excellent hard-hitting Canadian drama about a doctor working in the conflicted (to say the least) Palestinian territories.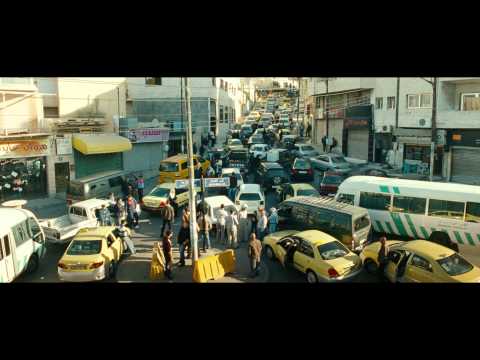 The Newsroom Season 1 – Great series about TV news and the stuff that goes on behind the scenes. From that guy who wrote the Social Network.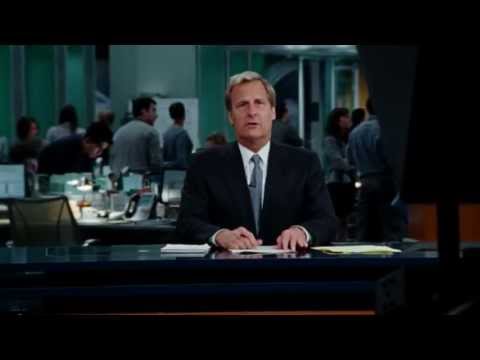 OZ: The Great and Powerful – Hey Sam Raimi, stick to horror films please. Not too sure that we needed another Wizard of OZ tale, but what do I know. Also on the Blu Ray.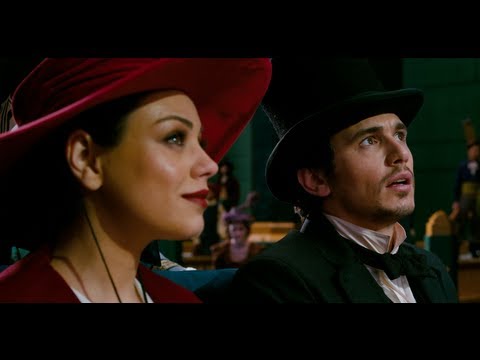 Snitch – The Rock (who's in every movie that's been released so far this year) rocks it up as a dad who goes undercover for the DEA after his son is set up in some drug thing. I heard that this one is actually pretty good for a movie starring The Rock. Also on the Blu Ray.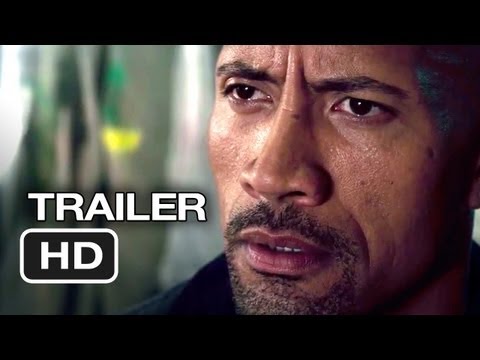 Wrong – From the guy that made the weirdly impressive Rubber comes this crazy absurdist tale of a guy who's trying to find his lost dog, Paul. Looks pretty dang cool if you ask me. Go ahead, ask me! Also on the Blu Ray.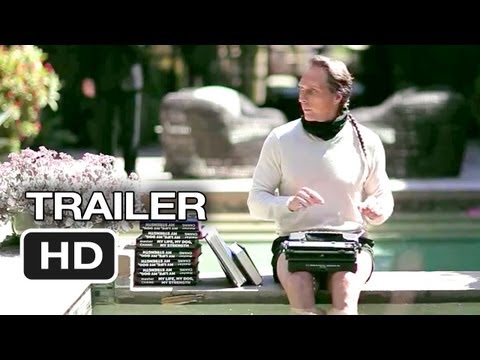 Coming Next Week
American Mary
Jack the Giant Killer
Movie 43
Quartet
Wilfred Season 2
21 and Over
Tower Block
The Brass Teapot
Recently Viewed and Recommended
The Paperboy
Looper
Django Unchained
The Impossible
Upstream Colour
Killing Them Softly
Killer Joe
Beware of Mr. Baker
Cloud Atlas
In Another Country
Longmire
The Master
Holy Motors
For this week's laugh the Lonely Island guys invite you into da club and command you to, well… Lots of swearing here – you've been warned…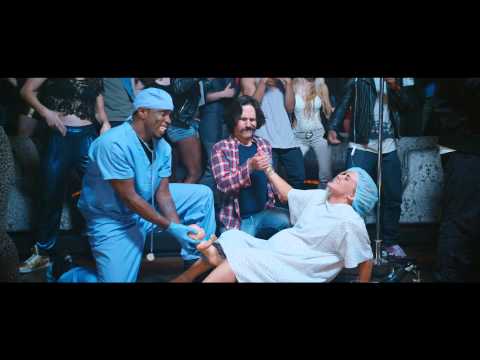 Copyright © 2013 Black Dog Video, All rights reserved.


Our mailing address is:
Black Dog Video
Cambie Street and/or Commercial Drive
Vancouver, BC V6H 3J1
Canada