So I was sitting at a restaurant with Swanson the other day, OK it was a pizza slice joint – Swanson loves the slice – and I overheard a mother talking to her daughter, "Ocean, come here and finish your pizza". Ocean?! You named your kid Ocean? What kind of bullshit name is that? What happens if she grows up and turns out to be a rather large woman like her mom? That is not going to be easy on the poor kid. Later that week I also was privy to such child names as Cash and Burns! What's happening with children's names? Every time I head out the door I expect my ears to assaulted with crazy kid names like Flower or Sand or Corn or Blip, maybe Hat, Blaze, Crank, Cinsere, Merkin, Tool, Dusk, Klaxxon, Tron (OK, maybe Tron would be cool), Burger…mmm Burger….Hashtag, Flapjack, Windsock, Krull, Zoom, If, Pokie, Taint, Spool or Jon Bon Jovi. I could go on and on but you get the idea. Don't parents think about what living hell they might be creating for their kids or do they just want to think themselves cool and hip mums and dads? What ever happened to good olde timey names like Doris, Roger, Beulah, Lemuel, Lemert, Percival or Fabian? What does this have to do with movies? Absolutely nothing. Just having some fun here, I hope I didn't insult anyone that has named their kid Clorox or Sandpaper or…
Just wanted to give a little rundown of the many great deals that we offer throughout the week; Sunday to Thursday come in and rent either 2 old films or a new release and an old title for $7. Mondays it's 2 for 1, all films new and old. Wednesday come in and scoop up 5 great catalogue titles for a mere $10! And don't forget our great $35 punch card that is good for any 10 films of your choosing. You're saving money by renting at the old Black Dog!
Also it's Italian Days on the Drive this Sunday and to hop on board we're making all of our catalogue Italian films free! That's right, amble on into the Commercial location this Sunday and amble out with some fine Italian entertainment. On us!
Also – there may or may not (probably not) be a newsletter next week. So please don't freak out.
New Releases for Tuesday June 4th
A Good Day to Die Hard – Here's another Die Hard movie that nobody asked for. The title doesn't even make sense. And why do we still want to watch bald senior citizens run around and kill hundreds of people in action movies? Weird. Anyways, this one is some claptrap about Die Hard's son in trouble in Russia so he has to go there and blow a bunch of shit up. There ya go. Also on the Blu Ray. 
Breaking Bad Season 5 – Great show. You should be watching this right now.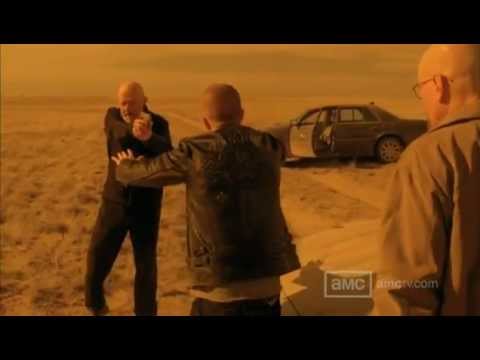 Curious George Season 6 – We don't have any other seasons for some reason but I don't think that you need to watch them to follow along with this one.
Funeral Kings – Good looking little "coming of age" story, or so it seems, that finds a couple of alter boys ditching their funeral jobs and enjoying some hijinks. I spent the night in a funeral home once. It was kinda weird but kinda cool.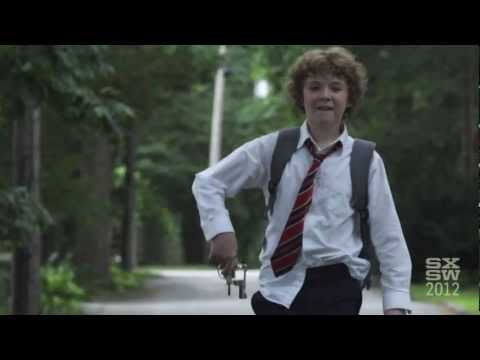 Identity Thief – Melissa McCarthy steals Jason Batman's identity so Batman has to travel across the country for some reason to try to get it back. Couldn't he, like, just call someone or something. Then I guess you wouldn't have all this comedy gold floating around in this movie. Also on the Blu Ray.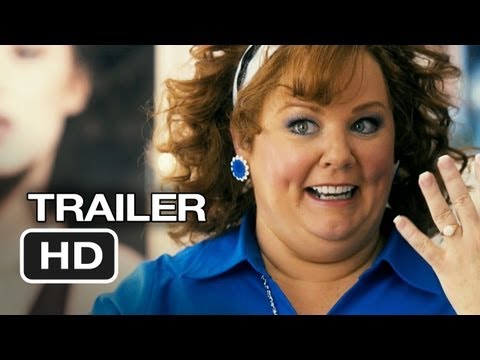 Last Ride – Little ditty that finds an ageing Hank Williams (not the idiot Hank Williams JR) travelling somewhere to do one last gig. Life lessons are on display here, one assumes. 
Warm Bodies – Zombie romantic comedy – Zom-rom-com? – about a zombie who falls for a real live living girl. I imagine that some complications ensue. Also on the Blu Ray.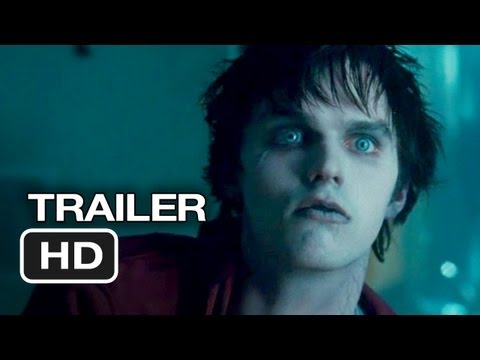 Coming Next Week
ABC's of Death (late – was supposed to be on the shelves today)
The Newsroom Season 1
Inch'Allah
Snitch
House of Cards
It's a Disaster
Hansel and Gretel
Recently Viewed and Recommended
Jack Reacher
Upstream Colour
Downton Abbey
Fringe
Breaking Bad
Rust and Bone
Side Effects
Central Park Five
Beware of Mr. Baker
For this week's guffaw I leave you with the latest fitness craze…you may or may not be creeped out…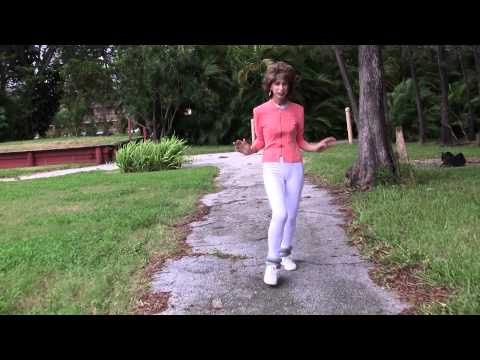 Copyright © 2013 Black Dog Video, All rights reserved.
Our mailing address is:
Black Dog Video
Cambie Street and/or Commercial Drive
Vancouver, BC V6H 3J1
Canada