Well I managed to survive being home alone for a week while the family was away somewhere. Watched a lot of stuff, probably drank too much, slept in and scratched myself often. Good times. It was a nice little vacation but it's also nice to have them home.
My mini film fest went something like this: re-watched The Avengers – still fun and I turned it up real loud-like (sorry CHUDs), The Collection – good gory opening scene but I got drunk, fell asleep and don't remember the rest of it, Zero Dark Thirty – meh, too long, too much torture, The Impossible – quite good (great wave scenes) despite trying to hard to be smaltzy, manipulative and cloying, Walking Dead S2 – much enjoyed that – go zombies!, Archer S 1 – only watched first couple of episodes but they were amazeballs, Cold Prey II – pretty OK slasher thing from Norway or Sweden or Iceland or Antartica or someplace, Compliance – never wanted so bad to turn a film off. Insanely stupid people. If it wasn't a true story, it'd be idiotic and insulting, The Paperboy – a lot of fun, great cast, weird and a bit nasty and it has Nicole Kidman pissing on Zac Efron. Finished it off with The Seven Per-Cent Solution – pretty good 70's romp that has Sherlock Holmes and Sigmund Freud on the trail of a killer/kidnapper. All in all a good time that left me satiated but still wanting more.
Just wanted to throw out a nice big chunky thanks to all to fine folks who brought in food for our Food Bank drive. We have a few fat boxes and bags to deliver. And no pickled Alligator snouts this time!
New Releases for Tuesday April 30th
The Details – Here's a fun, strange little number with Tobey Maguire (Frodo in Lord of the Rings, right?), Elizabeth Banks and others in this sordid tale of urban wildlife, infidelity, pet-poisonings, domestic tension and murder. Sounds kinda right up my alley.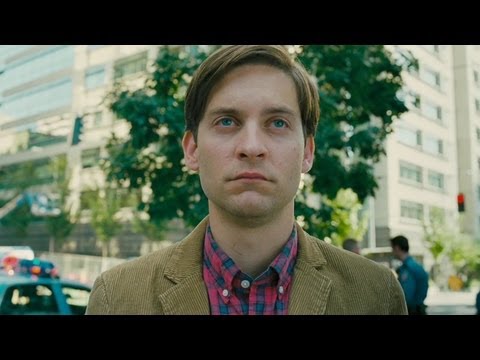 Guilt Trip – Ugh. Seth Rogan and his mom, Babs Streisand, drive across the country and talk and laugh and share poignant moments in this comedy/drama thing. I bet that Rogan smokes weed at some point. "Get ready for the mother of all road trips". Yep the box actually says that. Also on the Blu Ray.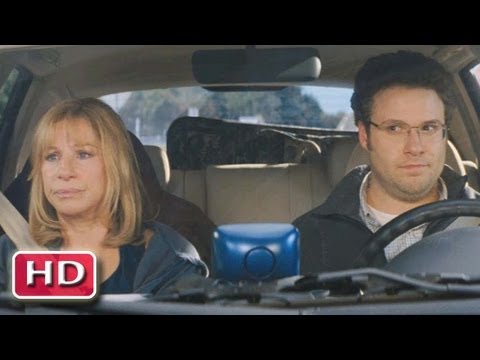 The Central Park Five – Great doc that looks at that horrible crime where 5 black and Latino kids were accused of raping a white woman in Central Park back in the eighties. This film tells the story of the rabid witch-hunt and all the stupid shit that happened after that. Good stuff, Ken Burns! Late arriving at Commercial. Hopefully soon…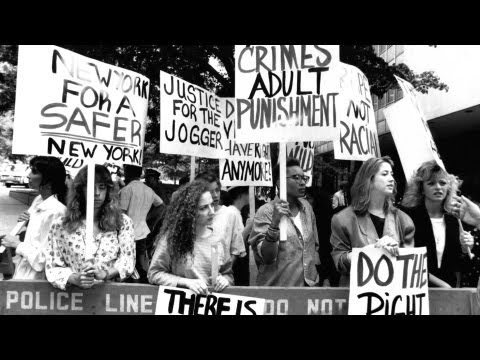 Not Fade Away – Good looking rock and roll fable from the dude who made The Sopranos. Some kids from Jersey try to make it in the rock and roll scene in the 1960s. Go Rock and Roll! Also on the Blu Ray.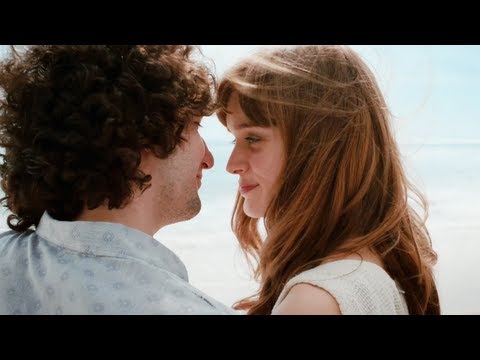 Silver Linings Playbook – Bradley Cooper is a crazy guy who wears a garbage bag, Jennifer Lawrence is a crazy gal who won an Oscar and Robert De Niro cries. Word has it that this is an excellent comedy/drama/crazy person movie. Also on the Blu Rays.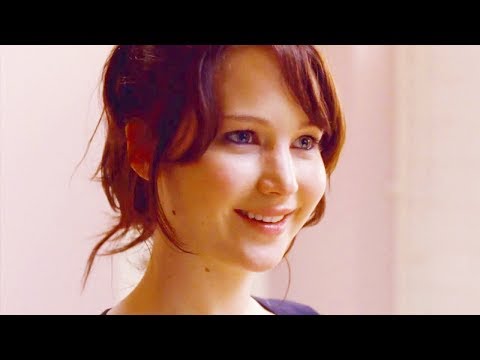 Wasted on the Young – Good looking, well filmed Australian thriller type thing about bullies, true love and revenge. Some great things (movies mostly) coming out of Australia as of late.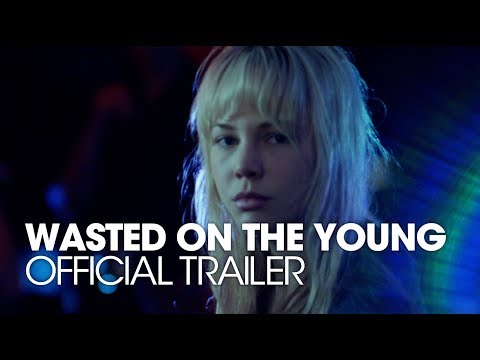 Wicked – Mediocre looking horror dealy about a witch who eats children and hot dogs and stuff or something like that. 
Old Stuff Just In
Massage Parlour Murders – classic sleazy exploitation from the 70's. You're welcome! Also on the Blu Rays, cause, you know… 
Coming Next Week
Revenge for Jolly
Jack Reacher
Safe Haven
Fringe Season 5
30 Rock Season 7
Bunohan: Return to Murder
Upstream Colour
Mama
The Oranges
Recently Viewed and Recommended
Silver Linings Playbook
The Impossible
The Collection (I think)
Archer
The Paperboy
Django Unchained
Cold Prey II
Killing Them Softly
The Sweeney
Rust and Bone
And this week I'll leave you with this important bit of information from Captain Kirk…
http://imgur.com/gallery/YGgY0