My apologies for the tardiness of this week's newsletter. I hope that you weren't desperately clutching your computer in anticipation waiting for this thing to magically appear. If you were, thanks! The reason it's so terribly late is we had a major cluster f#*k with our computer at Commercial Drive. Somehow we managed to change all of the numbers in the computer so they don't match the numbers on the boxes of our movies. You can imagine the chaos that ensued. Imagine it! The almost comical series of events that followed made it so there was no way to change it back which resulted in either re-numbering every movie in the store or commit ritual suicide. After much deliberation we decided on the former. So I grabbed a six-pack and ventured into the mess last night at 11pm emerging at 3 am, a little drunk and a lot tired. Hopefully we'll get it all back to normal in the next few days. Until then, please bear with us.
Just one more…then I can go home…
New Releases for Tuesday May 21st
Beautiful Creatures – This time around it's a bunch of sparkly teen witches (not too sure if they actually sparkle) stirring up some angst in a small southern town. Jeremy Irons is along for the ride for some reason. Also on the Blu Ray.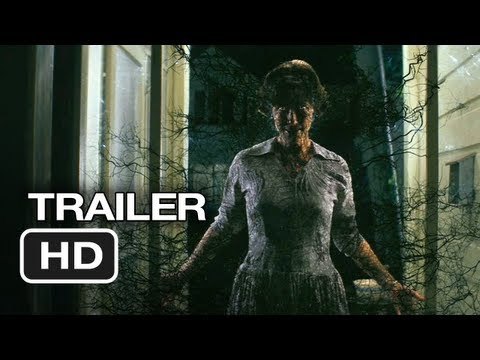 Comforting Skin – Strange sounding local fare about a desperately lonely woman who is drawn into a destructive relationship with her tattoo, which moves around her body and talks to her. Yes you read that right. Maybe some sort of cautionary tale about the evils of tattoos?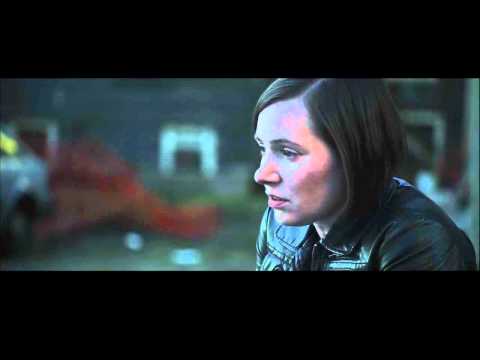 The Last Stand – Leathery ageing lesbian Arnold Schwarzenegger returns to the big screen after years of screwing up California in this comedy action thing. He plays a "small town sheriff" with a confusing accent who has to stop some bad guy with a fast car. Directed by the guy who made I Saw the Devil, so for that reason alone, I'll watch this. Also on the Blu Ray.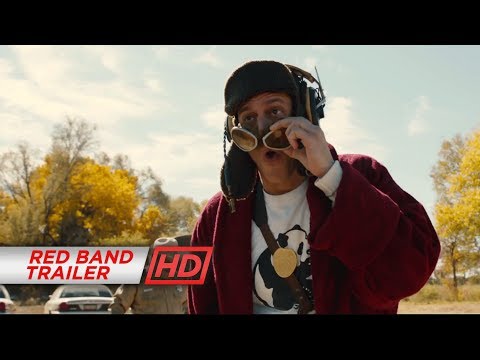 Manborg – "He's more machine than man now!" Kind of a Canadian cheapo Robocop thing. Looks right up my alley! Stop looking up my alley!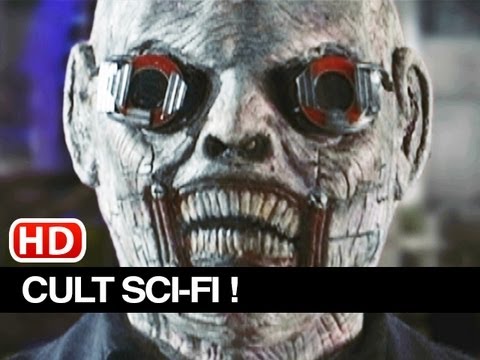 Parker – Jason Statham is Parker – a thief with ethics who's out to kick the ass of the dirty double crossers who, well, double crossed him. Don't get in his way! Unless you're J-Lo, then by all means, get in his way. Also on the Blu Ray.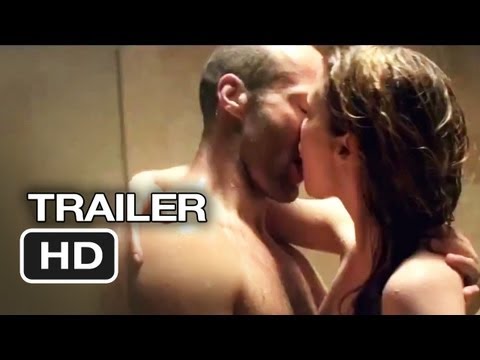 Side Effects – Is this really Soderbergh's last movie? Really? He keeps threatening to quit and I really wish he wouldn't because he makes such fine thrillers like this one. Rooney Mara's life spins out of control when the drugs she's taking for depression have, let's say, unforeseen side effects. Some shaky plots twists almost unhinge it in the later stages but it's a fine ride nonetheless. Also on the Blu Ray.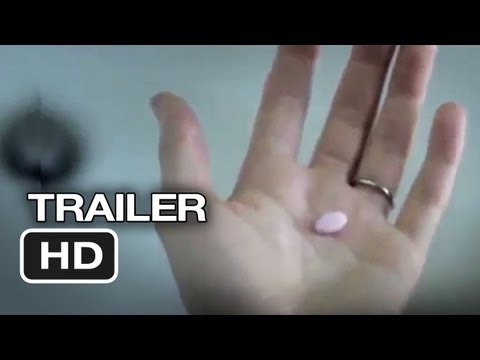 Sound City – Fine doc about the fabled Van Nuys recording studio that saw the likes of Nirvana, Neil Young, Charles Manson, Tom Petty, Night Hoof, Fleetwood Mac, Johnny Cash, Uncle Mother, Red Hot Chili Peppers, Purple Merkin and Metallica all produce some fine work there. 
Stand Up Guys – Olde timey crooks, Pacino, Walken and Arkin get the band back together for "one last job". Can't really go wrong with a cast like that. Also on the Blu Ray. 

As a bonus I'm going to throw in this great photo of Pacino and Walken. May it please your eyeballs.
Stories We Tell – The lovely and talented Sarah Polley directs this doc about a family of story-tellers and the stories that they tell. Won a bunch of awards somewhere, sometime.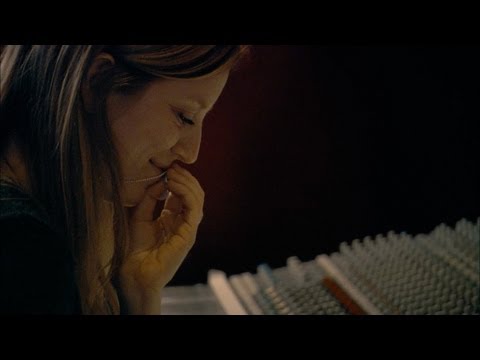 True Blood Season 5 – Another season full of vampires and the fairies that love them, werewolves and the other werewolves that love them, witches, who no-one loves, and man-dogs who love everyone.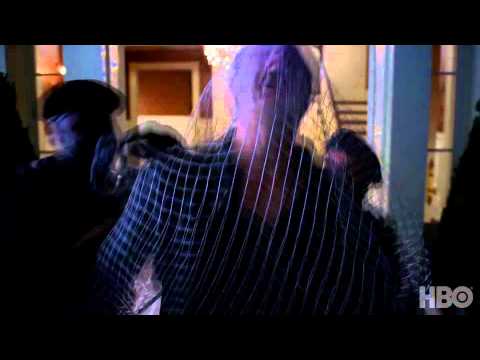 Old Stuff Just In
Kaleidoscope – Trippy, hippy fun from the 60's with Warren Beatty, his thick lovely hair and the lovely Susannah York, who I imagine has nice hair as well.
Coming Next Week
Kick
Dark Skies
Bachelorette
Longmire Season 1
City State
Generation Um
Recently Viewed and Recommended
Side Effects
Upstream Colour
Cloud Atlas
Sound City
Central Park Five
The Impossible
Silver Linings Playbook
And for this weeks chortle I'll leave you with a nice mix of Daft Punk and screaming goats. Enjoy..
Copyright © 2013 Black Dog Video, All rights reserved.
You are receiving this email because you signed up in-store or online.
Our mailing address is:
Black Dog Video
Cambie Street and/or Commercial Drive
Vancouver, BC V6H 3J1
Canada