Just wanted to mention that a fun new bar/restaurant/tavern/alehouse/drinkery/rathskeller/saloon has just opened up on the Drive – which is a good thing because there really isn't a lot of places over here that I like to frequent to wet my whistle. It's called the Storm Crow Tavern (named after a place in some movie) and it has a type of medieval theme that hopes to attract some nerdy gamer/larper/movie/musician folk. Good vibe to the place and good times to be had although I was a little disappointed my Saturday evening spent there didn't look quite like this…but give it time…
And on another note, there's some big fun festival type thing happening over on Cambie St this Saturday – the 25th. Details can be found at the end of today's publication. I hoping that it will look something like this (this might be funny to those who know what film this is from)…
New Releases for Tuesday August 21st
Bernie – Richard Linklater's latest that finds Jack Black playing a mortician who strikes up a friendship with a lonely widow played by Shirley McClaine (who I thought was already dead, who knew?). I believe that there's murder afoot and some shady dealings. Based on a true story and even has some of the people who were in the true story part talking about what they knew and what they thought and other things they may like to talk about.
Chimpanzees – Disneynature – Is "Disneynature" different than real nature? Do they have a patent on nature now? Bastardos! I always thought that if I became rich I'd get myself a chimp to tie up my skates because I hate tying those things up. And I'd teach him how to use a cocktail shaker, well, just because. Also on the Blu Ray. 
The Dictator – Sacha Baron Cohen is a funny guy. Here he plays a funny dictator of some fictitious middle-eastern country who fights to have democracy not ruin his beloved totalitarian regime. Let the hilarity ensue. I hear that this one is actually a pretty humerous number. Watch it only if you like the funny. Also on the Blu Ray. Red Band Trailer –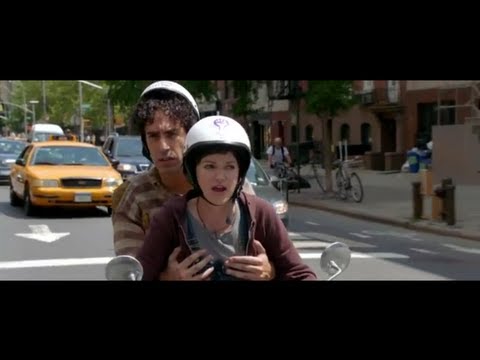 Falling Overnight – Guy has to go in for a brain tumor operation. The night before he meets a lovely woman. They spend the night together. Complications ensue I suppose.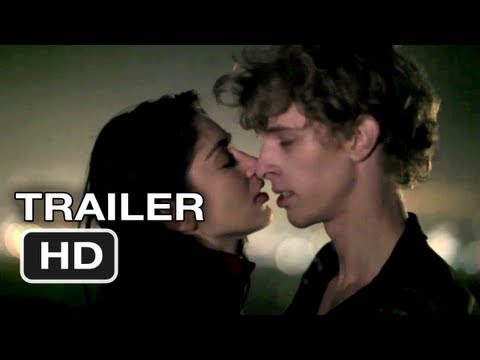 House Season 8 – I wonder if they stray from the "person with a weird affliction baffles doctors, House is mean and funny and then has an epiphany saving the afflicted person at the end" formula? Probably not. I think that this is and was the last season.
Lovely Molly – Newlywed Molly moves back into her dead dad's house only to have something from her childhood haunt and torment her. Piano lessons? Cleaning out the litter box? What could it be?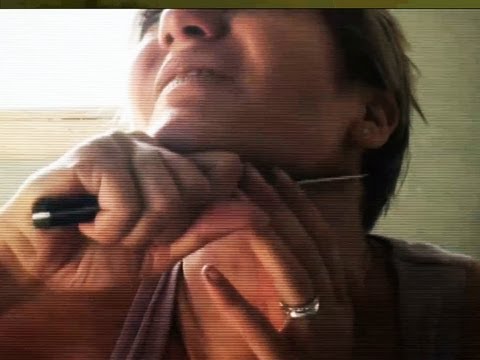 Megacities – Doc that looks at at four cities – Mumbai, New York, Moscow and Mexico City and some of the inhabitants who dwell there. I thought that maybe they'd include Prince George or Wawa in there. What do they know? 
Payback – The director of the doc Manufactured Landscapes tackles Margret Atwood (not literally although that would be cool as well) and her book from a few years back about debt and it's philosophical and fiscal conditions. 
Post Mortem – In the midst of the 1973 Chilean coup a morgue worker fantasizes about his neighbor Nancy, a burlesque dancer, who mysteriously disappears on September 11th. During the chaos that follows, he frantically tries to find Nancy. What's a little US-backed coup when you're in love? From the director of the weird and unsettling Tony Manero. High on my list of flicks to watch this week.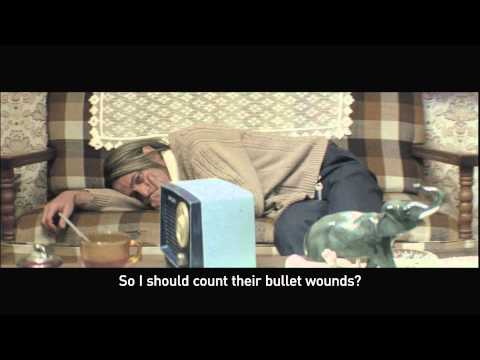 Robot Chicken Season 5 – Yay! Robot Chicken. Love this shit. (At Cambie – soon to Commercial)
A Separation – Iranian film finds a woman at odds with her husband on wether to leave the country to provide a better life for their kid or stay with the husband's ailing father. Can they get a divorce in such a place? Do complications ensue? Heard nothing but great things about this one. Winner of the best foreign flick at this year's Oscars. Also on the Blu Ray.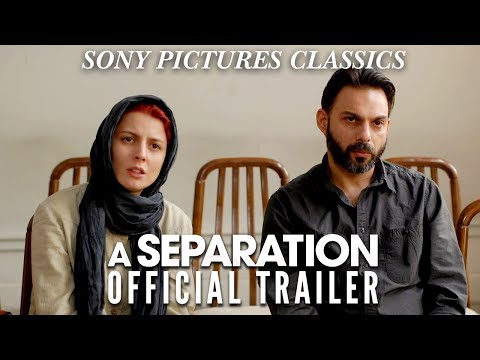 Virginia – Mormon sheriff's hope for a senate bid start to unravel when his daughter dates the son of a mentally unstable woman with whom he had an affair (and who may the the daughter's dad). Got all that? Oh small town America, you are so fucked up. 
Olde Stuff Just In…
Jaws – Blu Ray!
Coming Next Week
Headhunters
Boardwalk Empire Season 2
Homeland Season 1
The Lucky One
Lady
Battleship
Juan of the Dead
Beyond the Black Rainbow
Pirates! Band of Misfits
Walking Dead Season 2
Dreamworks Spooky Stories
Sons of Anarchy Season 4
Once Upon a Time Season 1
Edwin Boyd: Citizen Gangster
Recently Viewed and Recommended
Post Mortem
Bernie
A Separation
The Raid: Redemption
Once Upon a Time in Anatolia
War of the Arrows aka Warriors of the Rainbow
Paradise Lost 3: Purgatory
Jiro Dreams of Sushi
Get the Gringo
Breaking Bad S 4
Johnny Carson: King of Late Night
Midnight Son
Michael
Bullhead
Margaret
Pina 3-D
Wallander
God Bless America
Jeff, Who Lives at Home
And here's the info poster for the celebration on Cambie Saturday.
That's it for this week folks, get to the beach, sit on a patio and remember, keep watching. R.I.P. Tony Scott.
Black Dog Video
http://www.blackdogvideo.bc.ca/