Due to unforeseen circumstances today's films will not be on the shelves when we open. Apparently Purolator "shit the bed", as my distributor described (I personally don't care too much for this expression – I prefer "screwed the pooch" or "ignited the baby"), this weekend getting our films to us. Word has it also that there was some sort of avalanche or Yeti attack near Banff (my films have to come all the way from Calgary every week – how's that for efficiency for ya, close the office in Vancouver and ship everything across western Canada from Calgary) which also added to the delay. I have been informed that they will be delivered to the stores sometime today and we'll get them on the shelves as soon as we can. Personally I think this is what happened…
New Releases (that we don't have yet) for Tuesday July 24th
Detachment – Adrian Brody (remember him? if not watch this…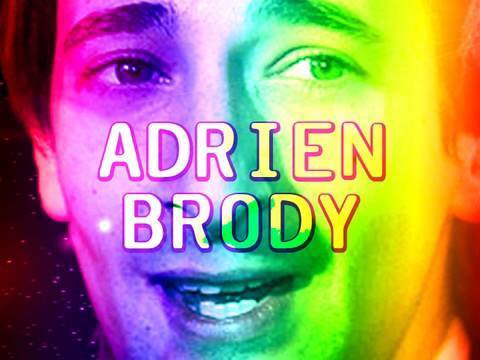 ) stars as a substitute teacher who drifts from school to school until he meets some people that finally give him some sort of connection and grounding. Kind of maybe some sort of Dead Poets Society but with Adrian Brody. Remember him? Word has it that this is a very good, if not heavy, film. Also on the Blu Ray.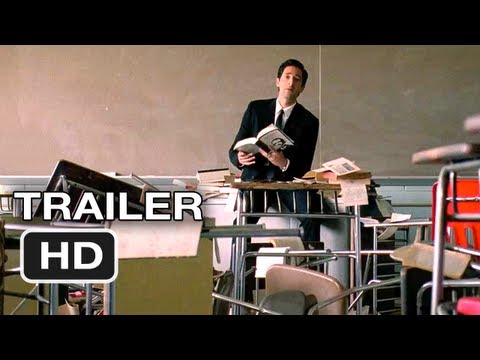 Footnote – Highly acclaimed flick about a great rivalry between a father and son, both eccentric professors in the Talmud department of Hebrew University in Jerusalem. I wonder one day if my son will rise to become a great rival of mine when he opens his first video store? Yes I believe that there will still be video stores in 20 years. No comments, please.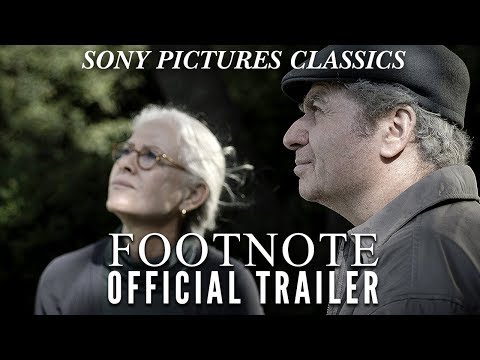 Intruders – Sccaaarryyy sounding ghost story of sorts finds old Clive Owen trying to defend his daughter against something called Hollowface as it tries to take her soul or her doll collection or something. Might have potential, might not. Also on the Blu Ray. 
Jiro Dreams of Sushi – Doc about an old sushi chef in Tokyo and his son who faces the pressure of following in his famous dad's footsteps. Sounds kinda like the film Footnote, just replace Talmud department of Hebrew University in Jerusalem with sushi.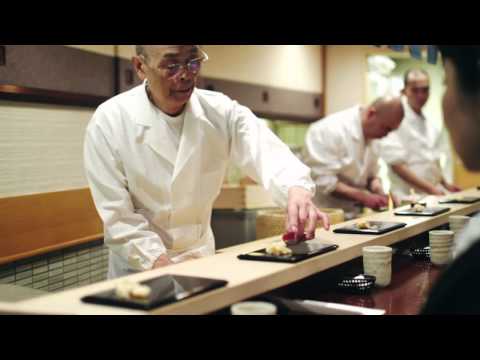 Keyhole – Latest from awesome Canadian weirdo Guy Maddin finds Jason Patric as gangster and deadbeat dad, Ulysses Pick, embarking on an unusual journey through his home. Sounds, well, weird. Expect lots of unusual weirdness and odd shenanigans afoot. It is a Guy Maddin film after all. Also stars the amazingly wonderful Isabella Rossellini and Udo Kier. Love me some Udo!
Meeting Evil – Strange sounding surreal thriller finds down-on-his luck Luke Wilson taking some, maybe, not-so-good advice from a gun wielding Samuel L. Jackson. Sam Jackson with a gun and an attitude is never a bad thing. In the movies that is.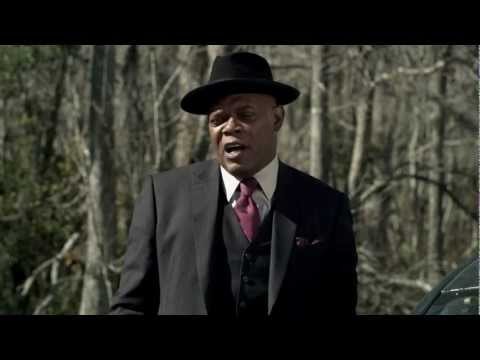 Salmon Fishing in Yemen – Yummy Ewan McGregor (My wife and Louis CK love this guy – check out this clip of Louis CK talking about Ewan – NSFW –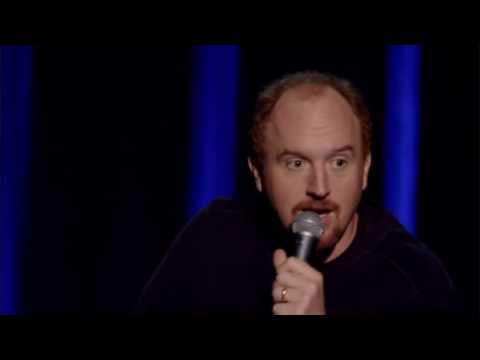 ) plays a fishing expert who's recruited to bring fly fishing to the desert country of Yemen for some reason. Despite the fact it's directed by Lasse Halstrom, word has it that this piece is quite nice and enjoyable. Also on the Blu Ray.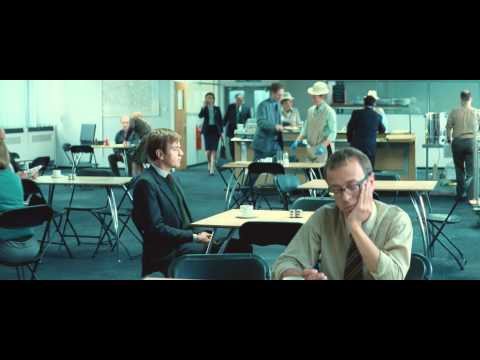 Treasure Island – A hairless (at least on his head anyways) Eddie Izzard stars in this most recent updating of the classic tale. At least I think that this is the version we're getting. Not to sure as it hasn't arrived as of yet.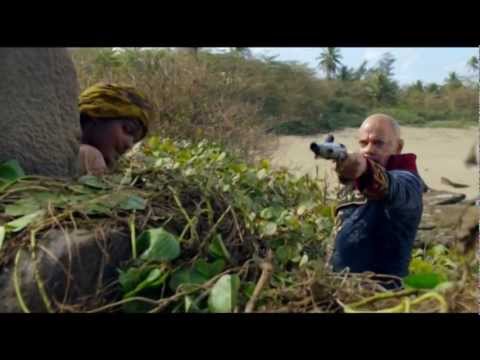 Coming Next Week
Flamenco Flamenco
Hatfield's and the McCoy's
My Way
Falling Overnight
Hunter
Freddy Frogface
(I promise, August is much better for releases)
Recently Viewed and Recommended
Get the Gringo
Breaking Bad S 4
Johnny Carson: King of Late Night
Midnight Son
Michael
Bullhead
Margaret
Pina 3-D
Wallander
God Bless America
Jeff, Who Lives at Home
The Woman
Goon
That's it till next time folks, have a great week. Thinking of the horror show that was the stupid massacre at the theatre in Aurora last week, here's an interesting thing regarding how idiotic the US of A is about their love of firearms. Amazing how nobody even tries to talk about or do anything about this insane "need" to own ridiculously powerful weapons. I don't get it.
Black Dog Video
http://www.blackdogvideo.bc.ca/